There are a myriad of reasons why you might consider using eObjx at your event: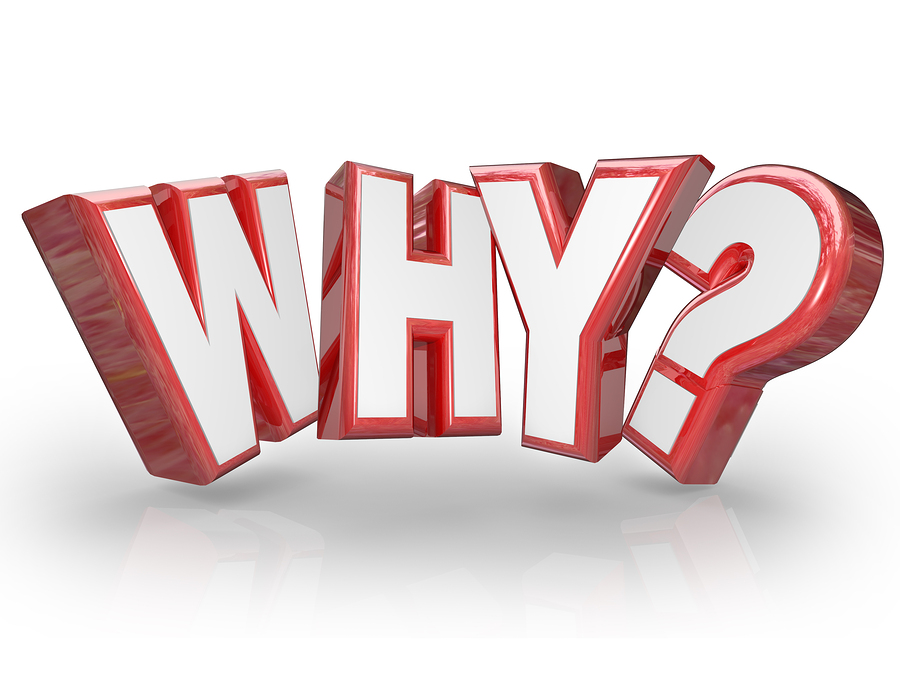 Be the first
You will no doubt be a market leader because no one else will have experienced an event with eObjx.  It's a coup!
Endless hours of entertainment
eObjx is designed to run forever.  Of course, no event is infinite, but eObjx will fill your event, no matter the length, with new experiences.
Inexpensive
Likely you've considered PhotoBooths, Social Walls or a slideshow, but you don't own a bank.  eObjx is cheap and not boring.
Easy
You just start the show on eObjx and walk away.  No tech skills required.
Magic
eObjx does in real-time what no human can do.  Real-time remix of all content all event long.  eObjx presents that content in ways no human would imagine.  Dazzle.
Participation
Allow those guest of yours to show you the event through their eyes and bring a smile to their face when they appear in the show.
Virtual Guests
It is often the case that many guests cannot attend the event.  No longer true with eObjx.  They may virtually attend by watching the eObjx, where they are, in real-time.  In fact, they can even participate by adding content too.
Now the biggest question of all:
Why NOT have eObjx at your event?