Events are held in all kinds of venues and even outside.   But everywhere seems to have some kind of cellular coverage.  If you have a mobile phone and cellular coverage, then you can have the internet as well with eObjx.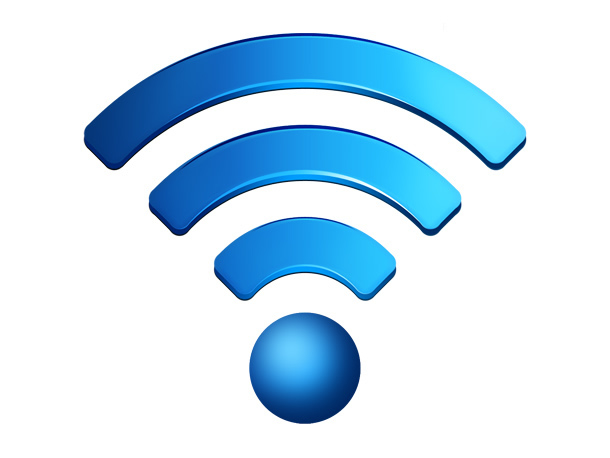 Simply use your phone as a Mobile, Portable WiFi HotSpot.  This capability is built into almost all smartphones.  Then have your computer use the wifi from the HotSpot to connect and show your eObjx.
Now speeds may vary so we advise checking it out before going live and, of course, you'll need to see if your device, your carrier, and your data plan allows it.  Most do.
eObjx can be used anywhere.